One Waystar across basecamp locations
With major offices in Louisville, Atlanta, Duluth, and Lehi, we stay connected through close communication and a shared company culture. Waystar believes in best work always, anywhere, which allows our distributed team members to maintain a flexible work-life balance — no matter where we are.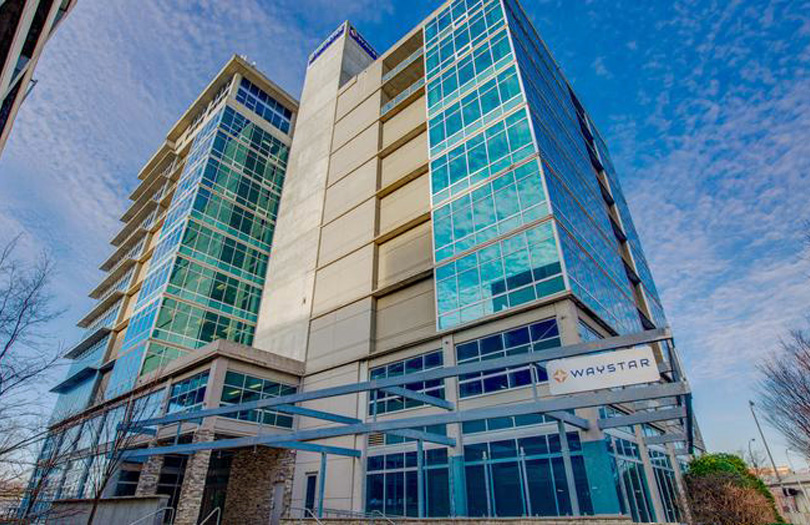 Louisville, Kentucky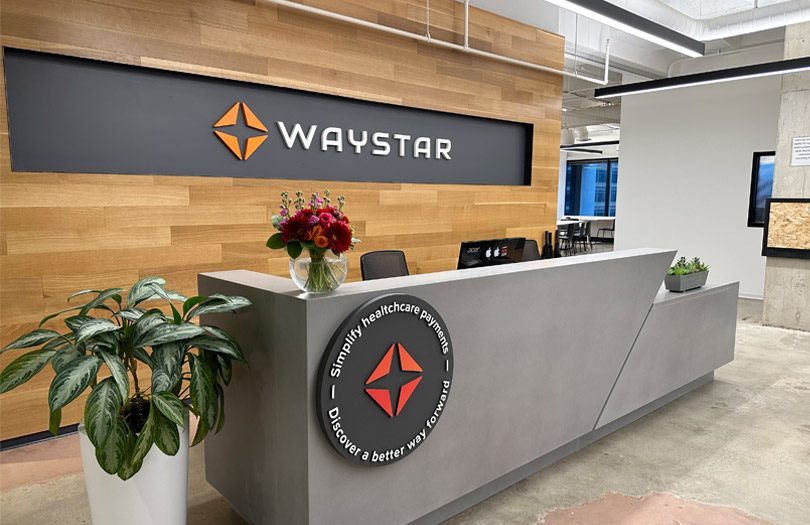 Atlanta, Georgia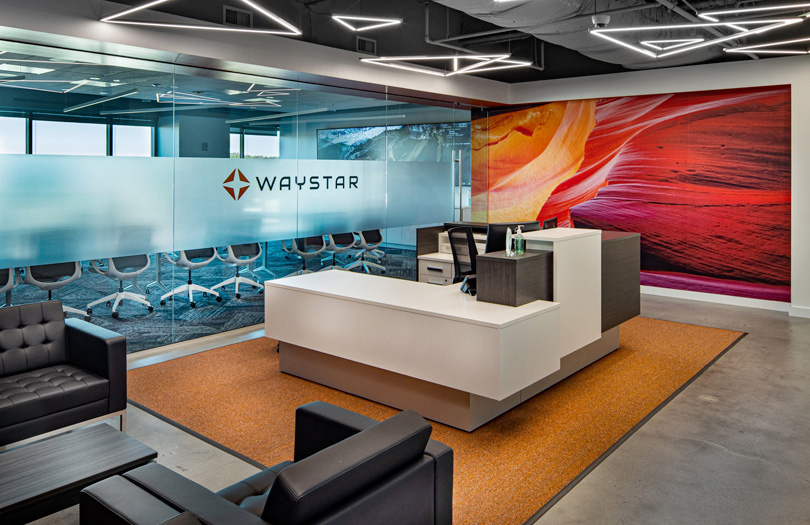 Duluth, Georgia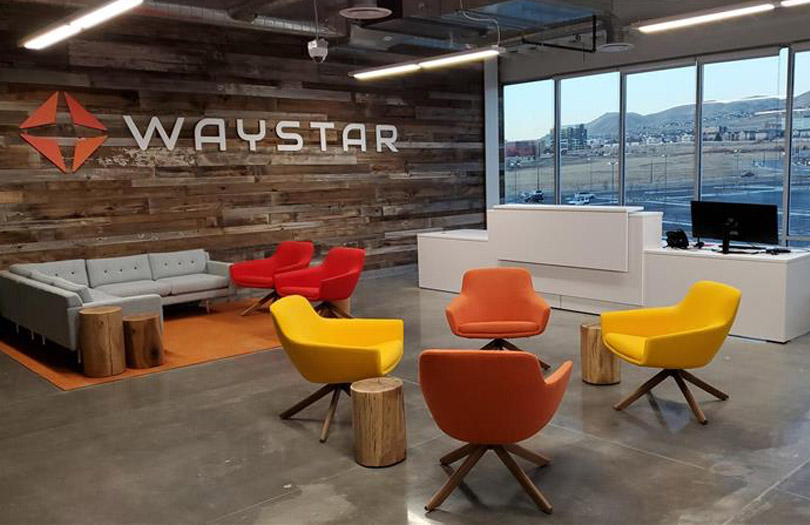 Lehi, Utah
THE FOUNDATION OF WAYSTAR'S CULTURE IS BUILT ON CORE VALUES
Perks that put our people first
Waystar provides our team members with competitive benefits so everyone can live a healthy and happy lifestyle.
Medical, dental + vision coverage
Waystar offers core and supplemental insurance plan options to keep you and your family feeling their best.
401(K) matching
Build your financial future and save for retirement with a range of investment options.
Company paid PTO
Take advantage of generous PTO days throughout the year, including paid holiday, volunteer, and even birthday time off.
Family focus
Waystar provides paid leave for maternity, paternity, and adoption, fertility support, and prioritizes work-life balance.
Education + self-development
Take advantage of a week-long onboarding program, Waystar Days every quarter, and education assistance opportunities.
Plus way more
Get additional benefits for mindfulness, wellness, and exclusive discounts on products, events, and tickets just for working at Waystar.
" It's great to work for a company like Waystar which moves at a fast pace and sets ambitious goals. There's an energy in the air of knowing that this is the place to be if you enjoy healthcare technology. I couldn't be more excited to see where we go! "
Item 1 of 5
We rise by lifting others
At Waystar, our journey to the summit includes everyone. We rise by lifting others up and provide a safe, inclusive work environment where every team member can be their whole, authentic self — no matter their age, race, sexual orientation, gender, or unique background.
WAYSTAR AFFINITY GROUPS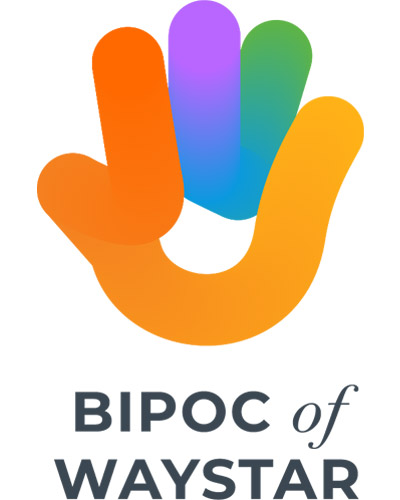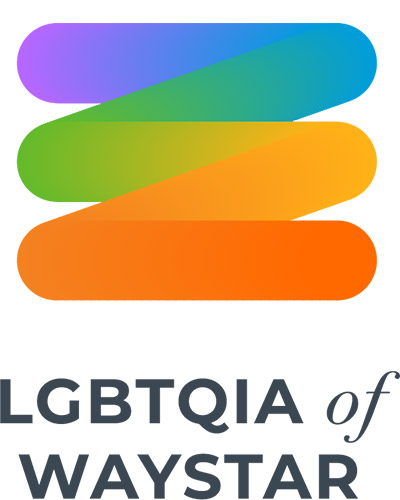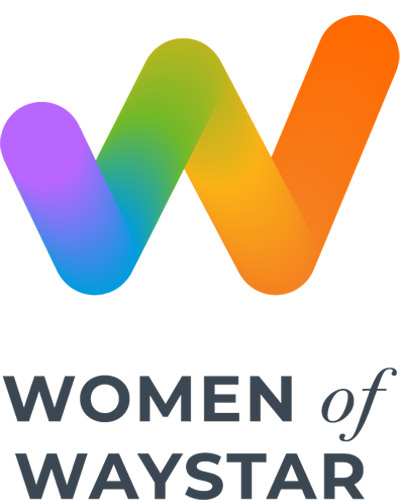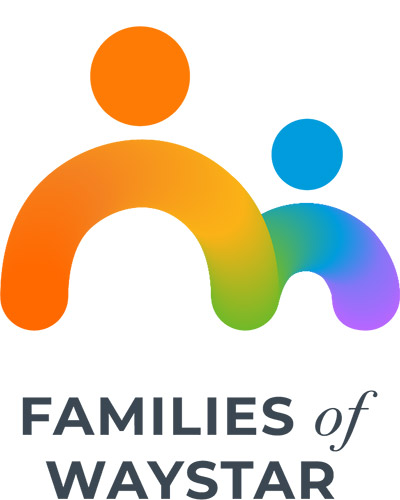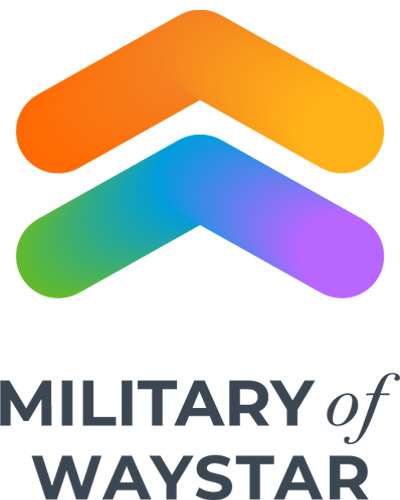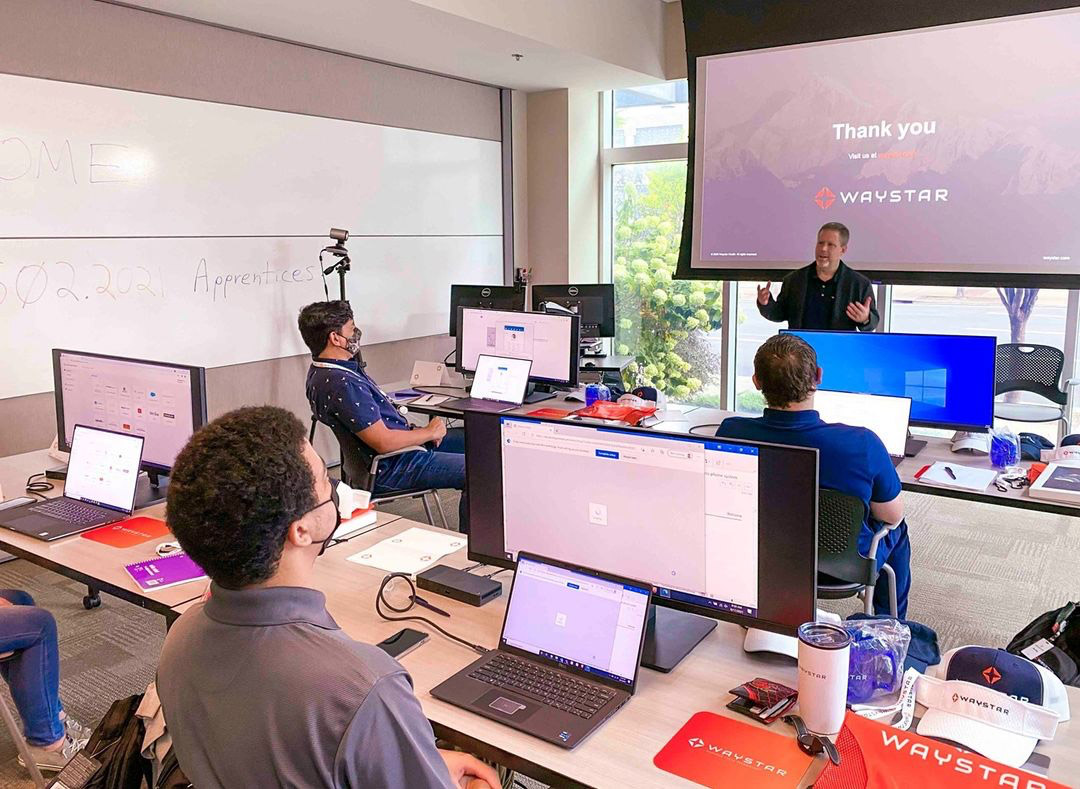 Mentoring the next generation of leaders
Each year, Waystar opens our doors to dozens of talented interns and apprentices through our various mentorship programs. With hands-on training, professional development opportunities, and educational subsidies, we help students and young professionals kickstart rewarding careers in the rapidly growing field of healthcare technology.